Safe Transformer Pits
The SIPP (Safe Indication Of Petroleum Products) technology provides automatic and environmental friendly emptying of transformer pits.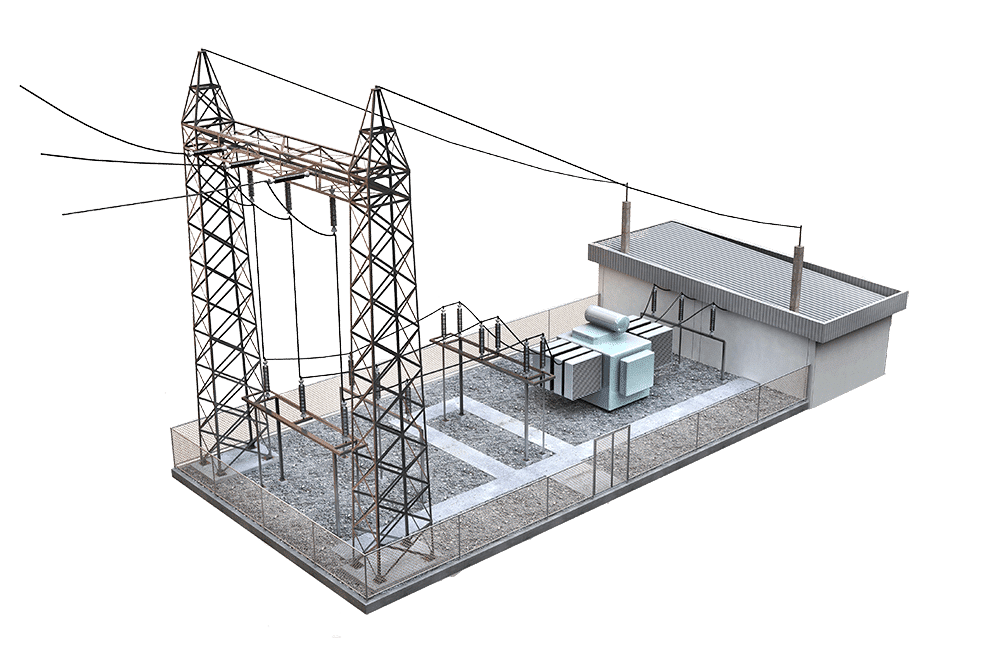 Environment-technology for Energy Companies
IA Industriarmatur Group (plc) has developed unique cloud-base solutions for environment protection. Today the company focuses mainly on providing technologies to help customers in the energy sector take care of their environment hazards. The current client base consists mainly of local or multinational organizations in energy distribution.
Industrial IoT
Industriarmatur provides online solutions, that communicate over the mobile telephone network, and can be remotely controlled and and monitored through our own internet-based system.
Our online solutions are supplied mainly to customers in the energy- and environmental sector, where they help monitor and control processes in difficult locations, i.e. district heating networks, power transmission and level measuring in silos and tanks.
Our offering comprises a unique total solution that can be programmed to transmit alarms for important parameters, automatically generate documentation or protocols with full traceability. We also offer secure storage of data for 5 years, remote updates of software and telephone support.